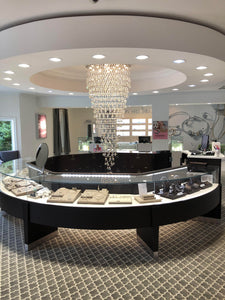 Harrisonburg
4090 Evelyn Byrd Avenue
Harrisonburg, VA 22801
◈
540.689.0027
◈
HOURS
Tuesday-Saturday
9:30am-5:00pm
Pandora Shop & Diamond Center
Our Harrisonburg location is home to our Pandora Shop-In-Shop, as well as our Diamond Center. Whether you are looking to create a charm bracelet full of lifes precious moments or pick out a diamond for the perfect engagement ring or custom pendant, we've got you covered.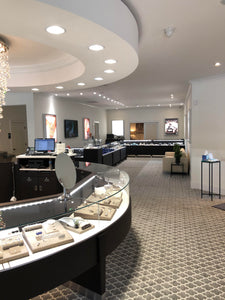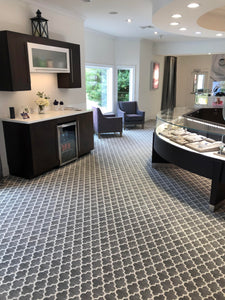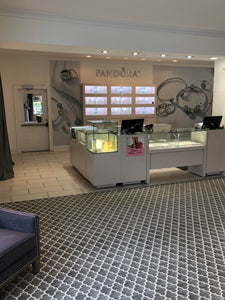 Repair & Design Center
Our Weyers Cave location features a state of the art design and repair center where we bring your custom jewelry or engagement ring visions to life, as well as help restore broken or worn heirlooms, so you can treasure them for many more years to come.